Who We Are
Philosophy
When searching for women's clothing, you want to be confident that you're getting quality, value, and service. You'll get all of that and more when you visit 831 MINHLE, the home for custom women's clothing design and boutique-style clothing. You can experience New York Fashion for yourself with her stunning designs. We provide clothing women can enjoy, enabling them to be happy and confident.
Shop Now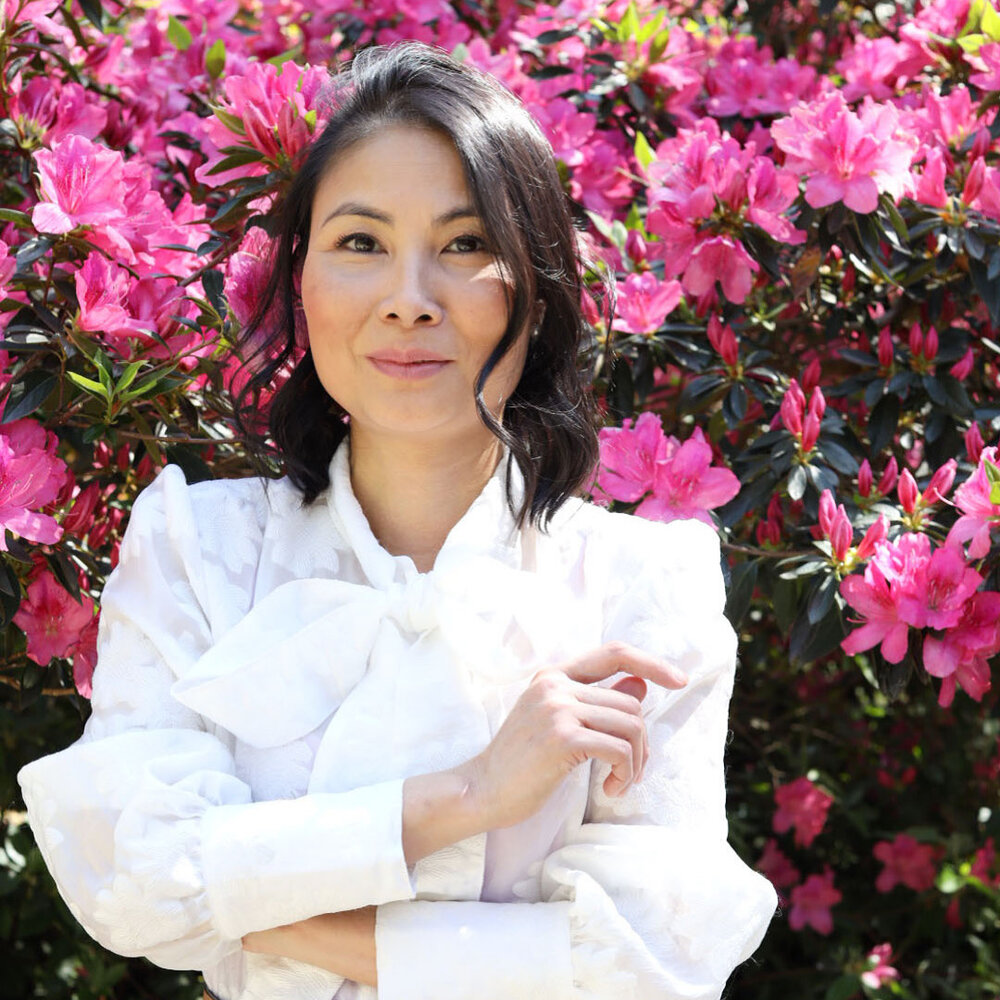 Meet Minh Le
From her roots in Vietnam, Minh Le has always had an eye for fashion and design, first teaching the artistry of sewing to women to help support her family, and later creating her own styles and designs as a teenager.
After moving to America in 1994, Minh continued to create her own unique beauty and vision with a passion rarely seen on the runways. With designs seen on the pages of Elle, In Style and Vogue magazines, and recently voted one of Nylon's 10 fashion designers to watch at New York Fashion Week, her personalized approach and artistry takes fashion to a new level. Her passion transcends beauty as she creates custom designs and ready to wear couture that complement a woman's lifestyle, size and unique personality.
Consistently the favored designer at fashion shows in New York, Charleston and Columbia, Minh continues to soar by creating custom crafted clothing with sophisticated details that are truly timeless. It all originates in Minh's studio and boutique Minh merges women's styles with an unmatched level of detail.